The start of a new year is a great time to set new goals and work toward achieving them. Check out these 10 ways your Equifax benefits can help you take important steps toward living your best this year.



Take control of my health
Registering on myCigna.com and downloading the myCigna app gives you anytime, anywhere access to Cigna's online provider directory, quality and cost information, patient experience ratings, and so much more.
Download the app today from Google Play or the App Store.
Health Matters is an interactive health assessment platform that connects you with personalized information, tools, and inspiration to help you take charge of your wellness goals.
Log in to myCigna.com and go to the Wellness tab. Under Tools, select My Health Assessment.
Quitting takes commitment and a plan. Let Cigna help for free.
Sign up for the Cigna Tobacco Cessation Program by calling 800-244-6224 or log in to myCigna.com.
The right health and fitness app can help you exercise more, eat right, and lose weight — but there are so many options! Let Cigna recommend an app for you.
Log in to myCigna.com and click Apps & Activities on the My Health tab.

Reduce your risk for diabetes and heart disease
Omada is a free digital lifestyle change program designed to help those at risk for type 1 or type 2 diabetes or heart disease.
Find out if you're eligible at OmadaHealth.com/Equifax.
You must be enrolled in an Equifax medical plan option
Start with this Cigna Healthy Recipe: Peanut Butter Overnight Oats. It's a perfect breakfast that can help you start your morning fresh and energized.
Preventive care is an important part of any plan to improve health because it helps detect or prevent certain diseases before they can become more serious. When you receive preventive care from an in-network provider, it is 100% covered by your Equifax Medical and Dental plans.
Check out the Cigna Preventive Health Care Guide for a detailed list of preventive care services and what's covered.
Prioritize my mental and emotional health
The LifeWorks Employee Assistance Program (EAP) is a free and confidential service designed to help you, your spouse, your dependents, and anyone living in your household with issues that can impact health, relationships, finances, and job effectiveness.
Log in to lifeworks.com. Username: Equifax | Password: lifeworks
To speak with a counselor: 888-267-8126 | TTY: 877-371-9978 | Para español: 888-732-9020

Learn more about these and other counseling options at myCigna.com.
Locate the "Talk to a doctor or nurse 24/7" callout and click "Connect Now."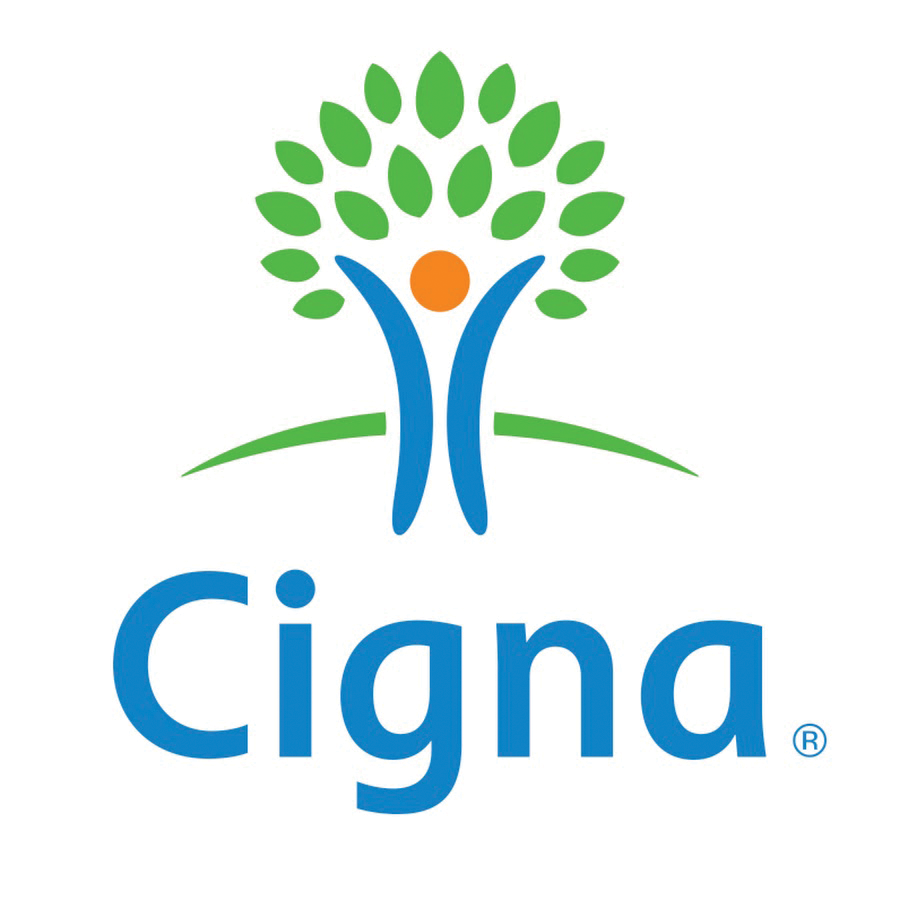 Cigna's in-network providers include licensed therapists, psychiatrists, nurse practitioners, and behavioral specialists.

MDLive connects you to friendly therapists and psychiatrists who are professionally trained to treat many non-emergency conditions.

Talkspace lets you select from thousands of licensed therapists who are available via live video and private texting.

Ginger offers 24/7 coaching services as a first line of defense for overcoming a range of challenges and stressors.
Get on the path to financial freedom
Visit the Equifax Extras website to take advantage of exclusive employee discounts on computers, cell phones, appliances, event tickets, mortgage services, flowers, gifts, and more.
Visit equifax.savings.beneplace.com.
Check the site regularly for new deals.
As part of your participation in our 401(k) plan, you can get personalized investment advice from the experts at Financial Engines. They can provide do-it-yourself advice or a customized investment strategy.
To learn more, watch a brief video at financialengines.com/forEquifax or call 877-401-5762.
The Employee Stock Purchase Plan (ESPP) lets employees purchase Equifax common stock at a 5% discount through convenient paycheck deductions. You can contribute from 1% to 10% of your gross base pay and sell your shares whenever you're ready (in accordance with the Equifax Insider Trading Policy).
For more information, download the Employee Stock Purchase Plan Guide.